MVL Vertrieb GmbH - Profi-faltzelt.de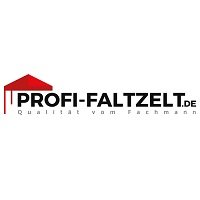 Profi-faltzelt.de provides professional equipment for promotionevents and traidfairs like, floding tents with print.
Highest quality and durability are our standard in our products. As a specialist for professional roofing and promotional appearances, we place great value on competent consulting. So our consulting free of costs and we are available from Monday to Saturday 9:00 to 19:00. Our very special specialty is apromotional printing for folding tent roofs, walls and banners.
Operational area
countrywide
Correspondence


Company Address:
Alemannenstr. 32
78187 Geisingen
Germany

+49 (0)7704 919250
+49 (0)7704 919249

www.profi-faltzelt.de