AES Veranstaltungstechnik OHG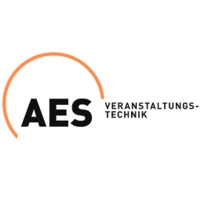 Sales and rentals of stage, lighting, sound and video technology.
AES Veranstaltungstechnik OHG offers the entire spectrum of stage and lighting technology to audio and video equipment for rental and also for sale, tailored to the event undertaken by the customer. It offers not only individual elements but also complete systems for presentations, conferences, exhibitions and concerts. Furthermore the company AES Veranstaltungstechnik OHG takes care of not only the technical advice and service planning of events but also their implementation.
Operational area
countrywide
Correspondence

Company Address:
Fritz-Klatte-Str. 6
65933 Frankfurt am Main
Germany

+49 (0)69 247565410
+49 (0)69 247565499